Philadelphia Dining Guide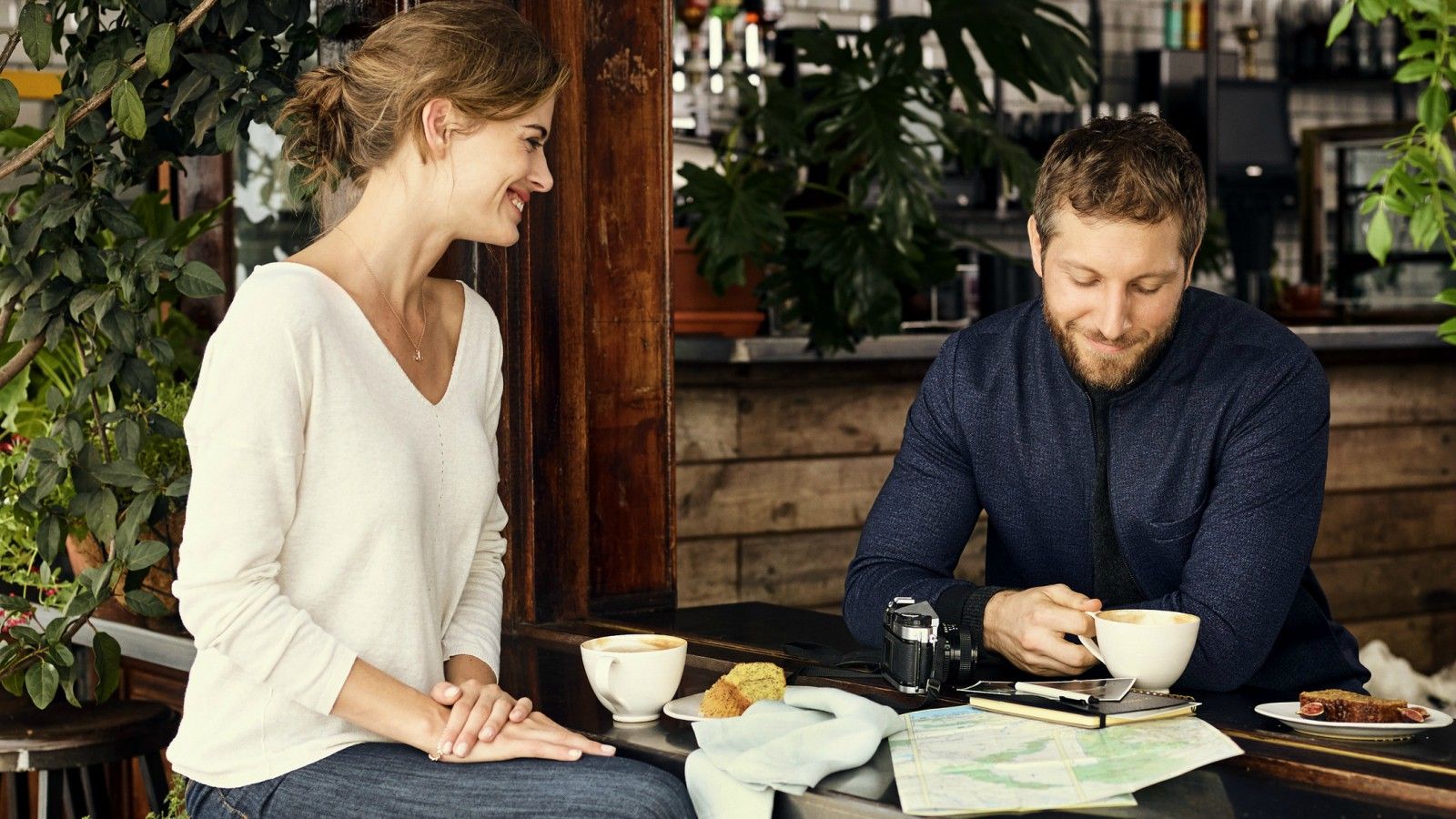 Awaken Your Senses
Situated in the heart of Center City, The Westin Philadelphia provides a convenient location guaranteed to satisfy your travel needs. Explore historic landmarks, restaurants, and Philadelphia's best attractions.
Enrich your experience and awaken your senses at The Westin Philadelphia with a variety of restaurants and bars. From modern and contemporary menus, award-winning restaurants and iconic prohibition bars, downtown Philadelphia offers something for everyone. Explore some of our favorite spots below, and enhance your stay with us.
Local Bars
R2L
Located on the 37th floor, R2L features floor to ceiling windows, offering panoramic views of Philadelphia. This sophisticated restaurant and bar boasts hand-crafted cocktails and a refined, modern menu. A great place to watch the sunset over the city with friends and family.
The Franklin Mortgage & Investment Company
The Franklin Mortgage & Investment Company was one country's biggest alcohol running bar during the prohibition. Opened in the late 1920's, the iconic bar offers an extensive selection of craft cocktails boasting both historic and modern creations.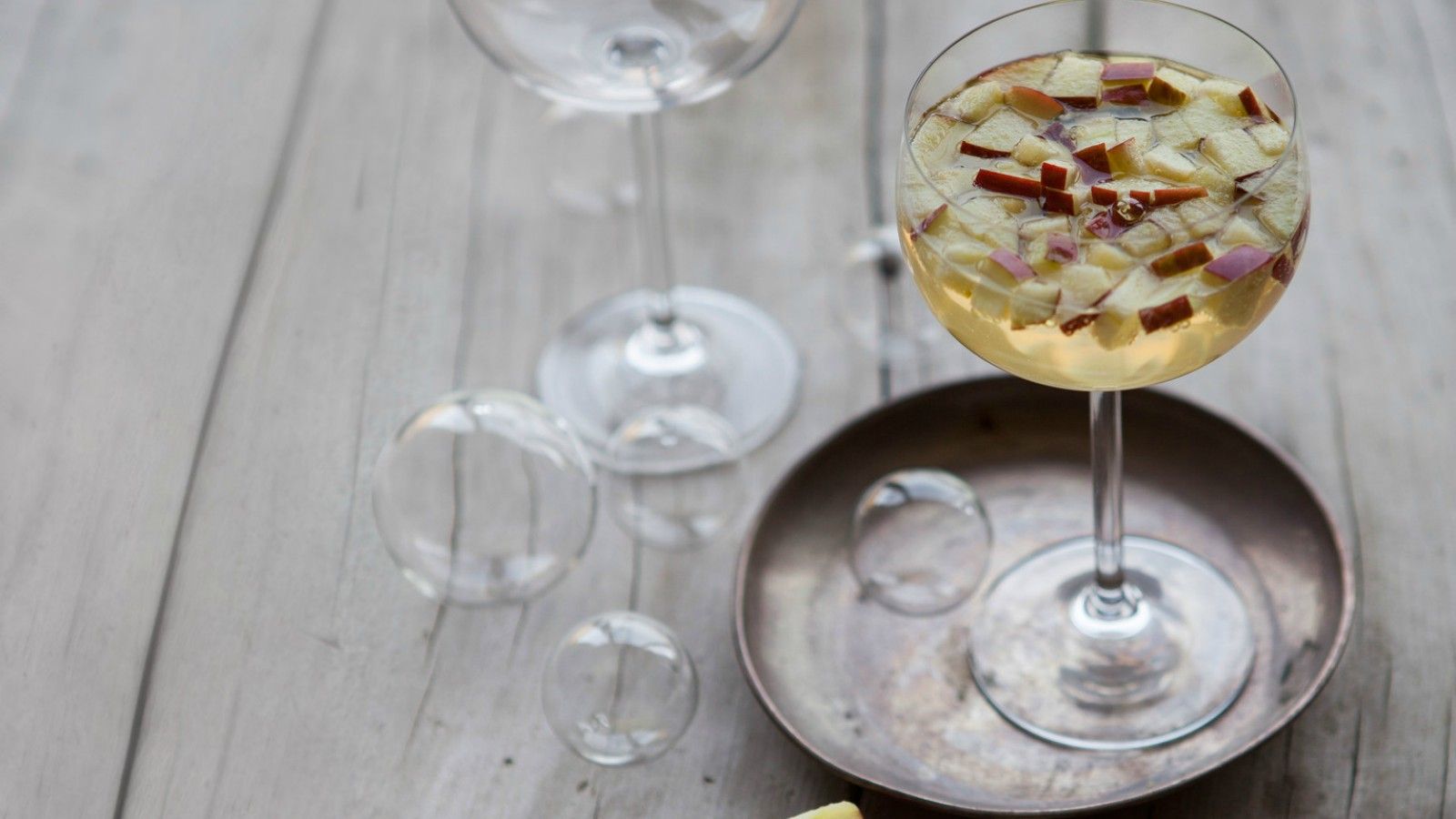 Local Restaurants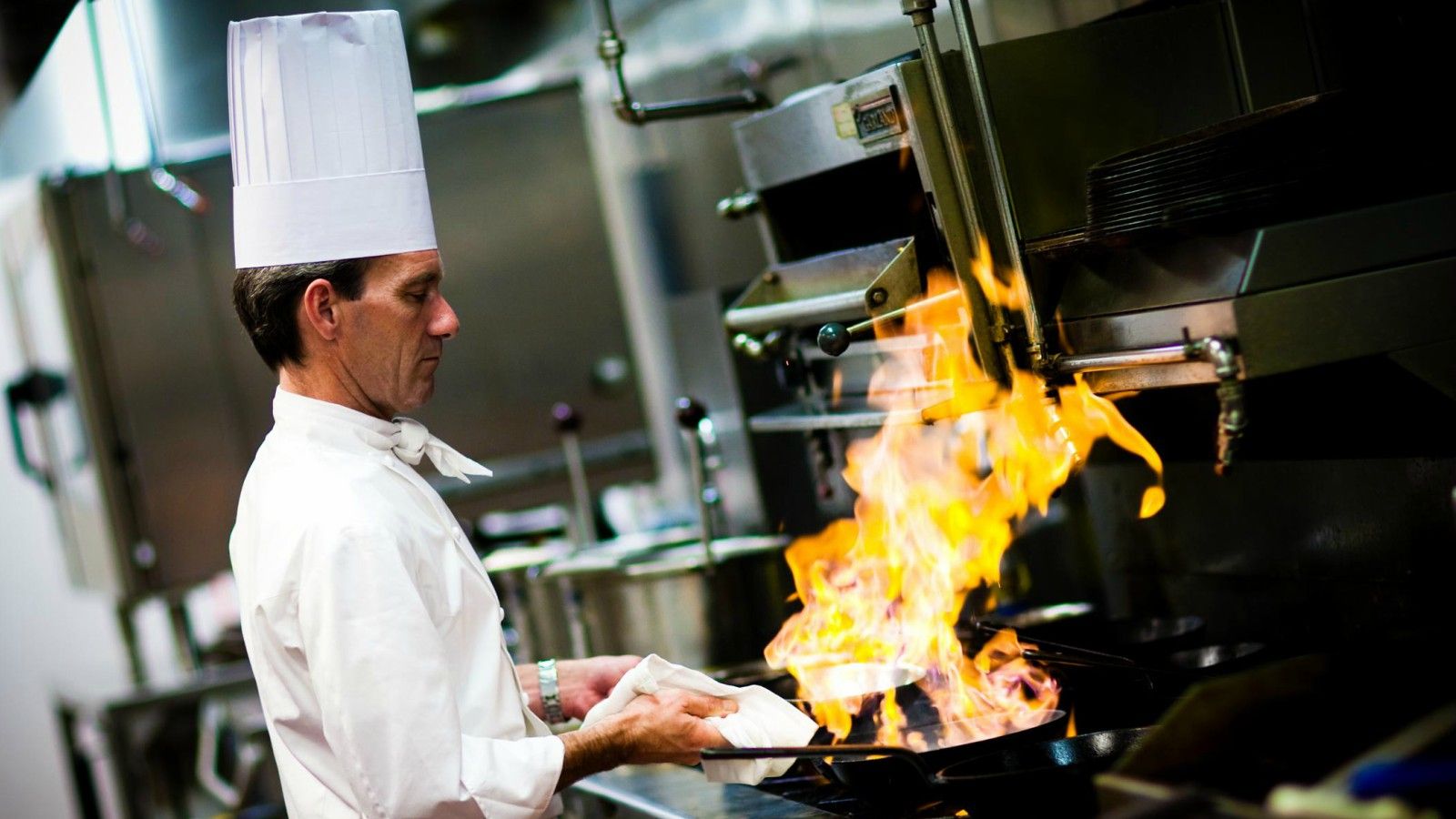 Vernick Food & Drink
Treat yourself to an enriching dining experience at Vernick Food & Drink, an American tapas style restaurant boasting a vibrant and modern menu. Award winning chef, Greg Vernick, was name "Chef of the Year" in 2016 by the Philadelphia Inquirer, and restaurant critic Craig LaBan called it the "Best Overall Restaurant" in the city.

Barbuzzo
A Mediterranean and Italian fusion, Barbuzzo are known for their salted caramel budino dessert which has won many "Dessert of the Year" awards. Focused on providing quality food at an attainable price, Barbuzzo is a must do on your next trip to Philadelphia.
The Dandelion Pub
Dine in a cozy setting, featuring timber floors and fireplaces at The Dandelion. Taking a traditional British pub approach, the seasonal menu boasts honest, quality food at an affordable price. Enjoy a drink from a large cocktail and beer selection, and relax after a long day.
Del Frisco's Double Eagle Steakhouse
Rooted in a rich American tradition, Del Frisco's Steakhouse is guaranteed to provide a decadent dining experience. Recharge after a long day with high quality steaks and an impeccable wine menu, fitting for small and large groups.
Vedge
Recognized as America's "Best Vegan Restaurant", Vedge offers a sophisticated and refined menu, featuring locally sourced ingredients. Husband and Wife Team Chefs are dedicated to creating innovative ways to cook and present vegetables whilst dining in an elegant Brownstone building.